At Foneday, we are committed to promoting a sustainable future for the mobile phone industry. We understand the importance of sustainability in this rapidly evolving sector, and we strive to minimize our environmental impact and drive positive change.
From procurement to distribution, we aim to reduce our ecological footprint and take responsibility for the effects of our operations. We collaborate with selected suppliers who share the same values and are dedicated to sustainability.
At Foneday, we aim for a sustainable future, which is why we use eco-friendly packaging. By choosing environmentally friendly materials and adopting minimalistic packaging design, we reduce waste and CO2 emissions. Our eco-friendly packaging is recyclable, biodegradable, and made from renewable sources. We believe that every step counts, and the use of eco-friendly packaging makes a tangible contribution to reducing our impact on the environment. Together, we can create positive change and foster a greener planet.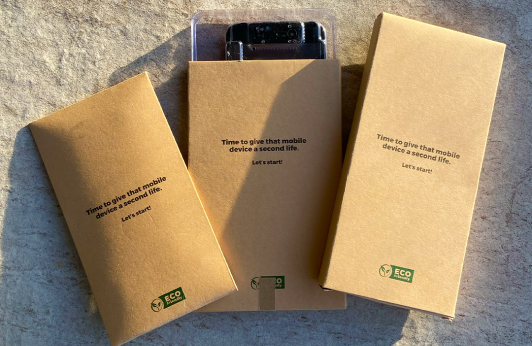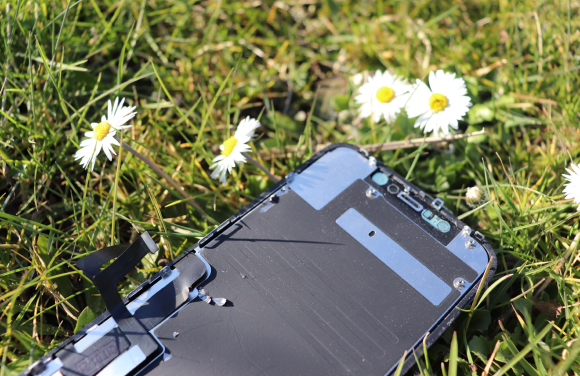 To add more value to smartphone usage, we have launched the LCDXtend service. This service offers anyone with unused iPhone, Samsung, and Huawei displays the opportunity to sell them to us for compensation. By professionally recycling all displays, we can give a display a second life.
With LCDXtend, we strive for sustainability. What are you waiting for? Join us and turn in your displays.
As a wholesaler of phone parts, we have invested in solar panels due to our commitment to sustainability and the environment. Solar panels provide clean and renewable energy, reduce our CO2 emissions, and help combat climate change.
By installing solar panels on our business premises, we reduce our carbon footprint and demonstrate our dedication to a greener future. We take pride in using green energy and hope to inspire others to embrace sustainable energy solutions. Together, we can contribute to a cleaner and more sustainable world.